Everyone Else Can Go Home – These Two Rocked It!
It's no secret that Tina Turner and Cher go way, way back; after all, who could forget their performance of "Shame, Shame, Shame" on The Cher Show? Life came full circle for these two legends and old friends when in 1999, both Tina and Cher were tapped to perform on VH1's Divas Live '99.
---
---
Tina, who kicked off the show with a four song set that began with "The Best," got the party started when she closed out her time onstage with her usual high energy performance of "Proud Mary," but it's when her old friend Cher came dancing out from backstage during the song's bridge that "Proud Mary" really kicked into high gear!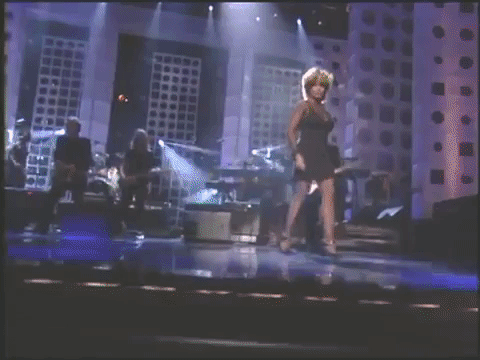 Supported by special guest Elton John who kept the party going with some seriously outstanding piano work, Tina and Cher absolutely set the stage on fire that night as they danced around arm in arm, looking like young girls excited to see each other for the first time in years and spreading that excitement and pure joy to their audience.
Today's 'divas' have nothing on Tina and Cher, and this performance proves that beyond a shadow of a doubt. Join us in celebrating 79 years of Tina Turner in all her hip shaking goodness!