Two Words: Nailed It!
There are certain rock songs that fans will ultimately deem "untouchable". It goes without saying that one of those songs is "In The Air Tonight" by Phil Collins. This song is an anthem amongst us rock fans. With its hypnotic melodies and heart-stopping drum parts, this song is what many (including myself) would call a 'perfect' song.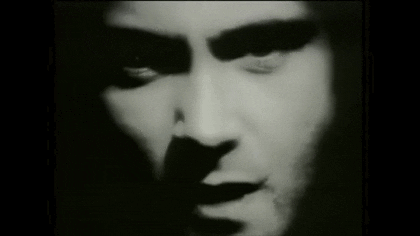 Since its dawning, the song has been covered by musicians from all walks of life. Some of those covers are good, and some not so much. That being said, there are very few that are truly breathtaking like the actual recording itself. Here's one such example from American Idol alum!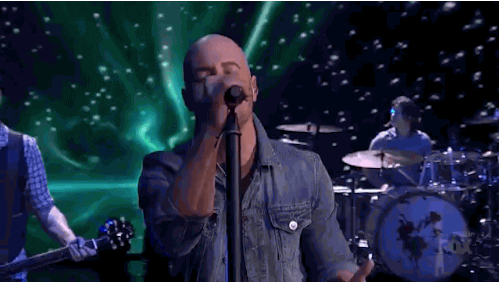 What you're about to watch is a video in which Chris Daughtry and his band take to the stage to perform a wickedly awesome cover of the aforementioned song "In the Air Tonight". To put it simply, this is a cover that Phil Collins himself would be proud of. Don't believe me? See for yourself!