The Pablo Picasso of Electric Guitar
It's long been known that Jeff Beck is in a class of his own. The British guitarist is known among the rock world but it's hard to find someone who can name one of his songs. Yet, every major musician you idolize… idolizes Jeff Beck. Now, with the Jeff Beck documentary, Beck's fans can take a peak into the story behind his genius.
The Showtime rock-doc, Still On The Run: The Jeff Beck Story, was released in the Spring of 2018… with not much fanfare- as Jeff Beck would prefer.  The doc opens with Beck working on his hot rods, something that almost trumps his love for guitars. Among those interviewed are Jimmy Page, Eric Clapton, David Gilmour, Joe Perry, Slash, Ronnie Wood, Jan Hammer, Beth Hart, and so so many more.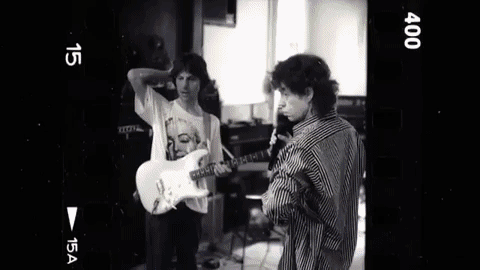 The Impossible Dream
Jeff grew up in the UK, obsessively listening to music until he could build his own guitar and start playing. He would spend endless hours mastering chords with a young Jimmy Page. Beck was focused.
During his time in the Yardbirds with Page, the band landed a spot in the cult-classic film, Blowup (1966). When the guitarist was given his paycheck, he didn't go full "sex, drugs, and rock 'n' roll." Nope. He bought  a split- window Chevrolet Corvette… which he still owns. The man's perspective has never been from a fame-hungry angle.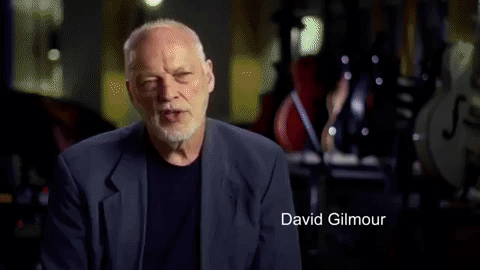 The world's most successsfull musicians are still in awe of "The Lord of The Strings," even 50 years later…"There's everybody else, and there's Jeff Beck" says Joe Perry. Then Jimmy Page perfectly encompasses what it's like trying to describe the brilliance of Beck, "He has to be heard to be believed."