A Rock Ballad
Evie Sands originally recorded the song in 1967. Unfortunately, her record label Cameo/Parkway went bankrupt two weeks after the release of "Angel of The Morning." Chip Taylor is the songwriter and reportedly managed to complete writing the lyrics in just 20 minutes. Though the Pacific Northwestern born Evie Sands never made it big, Chip Taylor's song would go on to be re-born.
In an interview with Mojo magazine Taylor said, "I heard some guy playing 'Wild Thing' real slow on a guitar. It sounded nice. So I did the same, lifting one of my fingers off a chord to create a suspension. Then the words 'There'll be no strings to bind your hands, not if my love can't bind your heart' came out. It was as beautiful a love connection as I could ever feel."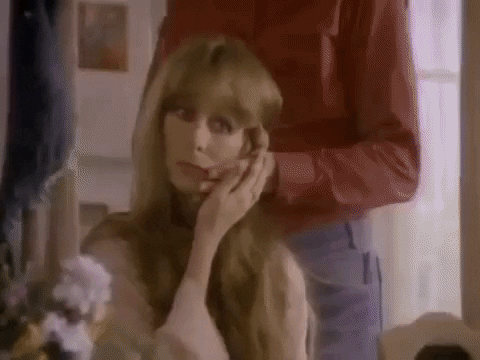 Merrilee Rush had some success in 1968 with her recording but the luster of "Angel In The Morning" faded much too quickly. In 1981, Juice Newton covered the song and was able to reward "Angel of The Morning" with it's well deserved success. Juice Newton was known as a country/rock crossover band. Juice stated how she felt the first time hearing the track:
"I [hadn't been] really aware of that song because…when [it] was popular I was listening to folk music and R&B and not Pop, and that was a very Pop song." 
Juice Newton took "Angel In The Morning" (about pre-marital promiscuity) to the top of the charts. On the Billboard 100 the song hit #1 and on the country music charts it hit #22. The song also gave Juice Newton a Grammy nomination. Juice Newton's music video was the first country music video to ever be broadcasted on MTV- it was aired the day the network launched in 1981.
This is the Merrilee Rush recording…
Scroll down below to listen to Juice Newton's cover…