This Is Something We Never Thought We'd See!
Just picture yourself at a Foo Fighters concert. You're having the time of your life, listening to great music, not a care in the world, when all of the sudden out of nowhere comes a rock legend to crash the party and make the show even more awesome!
That's exactly what happened just a few nights ago in Fenway Park when Joe Walsh unexpectedly crashed a Foo Fighters concert to perform his iconic smash hit "Rocky Mountain Way". No one was expecting to see Joe hit the stage that night, but luckily the band was prepared and things only got more awesome from there!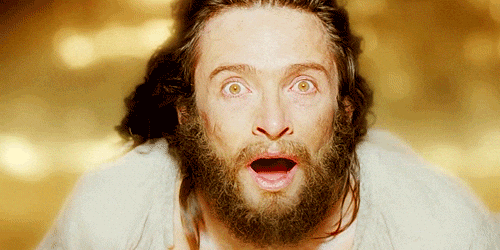 Watch below as Joe does was he does best and tears the house down unexpectedly and without notice. You'll see the Foo Fighters also do what they do best and back up rock legends with their amazing live skills. See for yourself!