Ram On
During the Beatles breakup in the early 1970s, Paul McCartney decided to take a well-deserved break. After creating the mold for a rock star (in an almost cookie cutter way) Paul wanted to be free to express himself without any specific direction. The Beatle wanted to be just Paul, and he took the initiative of running away to Scotland with his family.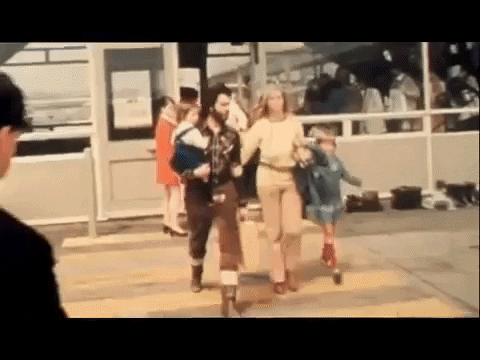 One of his first solo albums was Ram, which was the result of his trip to the Scottish country side. The album was released in 1971 and became the new identity shift for Paul. The music on Ram was a decomposition of what the world had known of Paul's abilities as a musician. This is one of the best McCartney moments in music's history.
The most notable breakthrough hit on this album, released in 1971, was "Uncle Albert/ Admiral Halsey." The song would eventually reach #1 on the US Billboard charts. The reason for it's success was the menagerie of pieced together songs that created it.
Paul would eventually state that this period with his wife Linda, and his children, would be the happiest time of his life. 
Uncle Albert was actually someone the McCartney family knew, it was Paul's uncle. His real name was Albert Kendall. He was quite a character, inspiring Paul to write part of the song. Apparently, one of his most amusing attributes was reading the bible when he was drunk!
Linda McCartney was credited as a co-writer. This was Paul's first time harmonizing and working with a woman's voice and he loved utilizing her vocal range. The couple used 12 unfinished songs to create the 4 minute and 50 second track. There was two reactions- some people who didn't have a musical ear hated it– and everyone else recognized the genius in the album and song.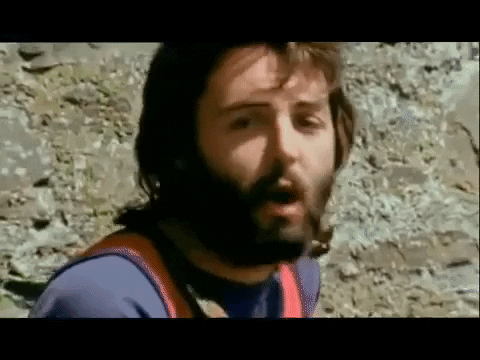 The song was recognized by the right people and went on to win a Grammy Award for Best Arrangement Accompanying Vocalists in 1971. The most famous part of the song is the "hands across the water" part. It was introduced by a flugelhorn solo by American trumpeter, Marvin Stamm.
This is truly one of the most underrated albums in the history of rock. Ram was named and defined by Paul as: "Theres the idea of ramming, pushing forward strongly. "
"I have some really great memories of just sitting around in the summer, in the garden. The kids would be playing around, the sun would be shining. I had my guitar. So, it was kind of a great time for me- full of golden memories now, looking back at it. "