The Johnny Cash Show
Back when Eric Clapton was fronting Derek and The Dominos, he joined forces with the country world for one legendary performance. What started as just a show by the British band, turned into a phenomenal trio act. The musicians joined on The Johnny Cash Show during a UK themed episode. The performance was broadcasted on January 06,1971.
The two songs included during the episode were "It's Too Late," from Derek and The Dominos and "Matchbox," by the country/rock trio. Bobby Whitlock was accompanying Clapton during their cover of Buddy Holly's "It's Too Late." The pianist's voice shines through the entire track. Their stellar production was a musical achievement.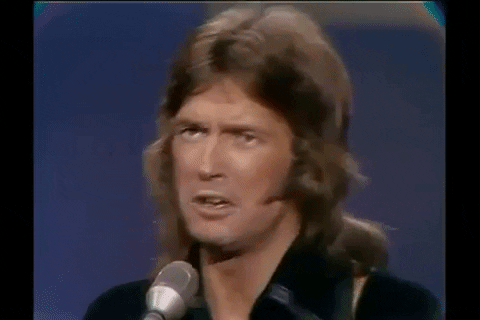 Melodic Memory
Johnny Cash walks onto the stage immediately after a howling reception from the audience. He tells Clapton, "I really am glad to see that the people here love you like they do." The touching moment was an allegorical "bridge over the pond" between American music and the ripple effects of the British Invasion. Cash and Clapton discuss their shared interest in blues music, creating a bond between the ultra-talented musicians.
"A lot of these blues musicians and people picking country music (ya know) influenced everybody. I think one of the best of them all is right here on the show right now. You think we should bring him on?" Clapton says to Cash.
Immediately after, Carl Perkins walks onto the stage and dives right into playing "Matchbox." Perkins delivers a perfectly tuned solo. Meanwhile, Clapton becomes completely mesmerized in admiration. In response, the British guitarist takes his jab at bluesy solo. Perkins and Clapton continue to go back and forth with some awesome rockabilly styled picking. Johnny Cash sings along with his guitar- and no mic. His voice just seems to cut through the music in total badassery.
Their moment is nothing short of historical.