THEY DID IT AGAIN!!!
They were once a hit in the 90's and early 00's. So now what, the 90's became suddenly classics? Wait, what? I'm at a lost here…
During the Macy's Thanksgiving Day Parade, the Goo Goo Dolls were the performer in that event. The parade announcer or host referred to them as "Classic Rock". Huh? So, we should just trust this announcer? (FACEPALM!!!)
People are getting older every day and we don't spit on their faces and call them "CLASSIC"! When you hear that word you usually think about "THE BEATLES, LED ZEPPELIN, AC/DC, ROLLING STONES, ETC….." But Goo Goo Dolls? I don't think so… A bit sentimental there, I guess… So maybe the 90's kids are also considered classic today. What about you? Are you?
The Announcer: "Classic Rock Band…..The Goo Goo Dolls"
Us: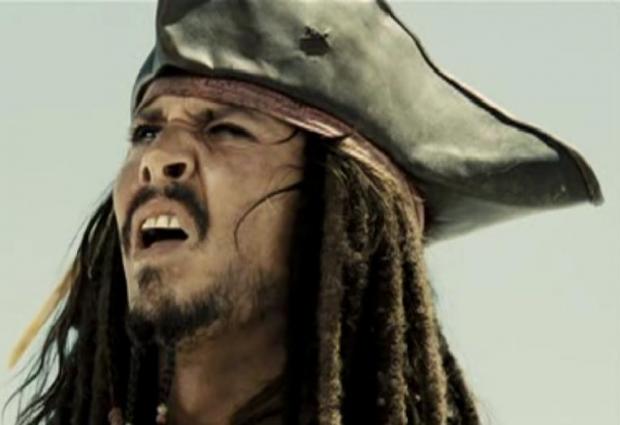 Why do we even have to call something OLD as "CLASSIC" in the first place? Why? Oh, why… And are they really that old???? Metallica is much older, but we don't refer to them as CLASSIC METAL BAND… It's kind of a sickening thing when someone just spew something out in the open and they try really hard to convince people that they are right… What's wrong with these people!? (They did it again! They are making me angry!!!)
It's time to get drunk and sing iris on the karaoke!!!