I Mean, It's Only Inevitable…
One of the most shocking moments in all of rock & roll happened just over two years ago when legendary rock band Guns N' Roses announced their reunion, which nobody saw coming. The reunion culminated in a tour titled the 'Not In This LifetimeTour', taken from a past interview where singer Axl Rose gave that answer when asked if he would ever reunite with the original members.
The tour started in 2016 and is STILL continuing on to this day raking in literally hundreds of millions of dollars.
So naturally, the question has always been, now that they're together again, will we ever see a new Guns N' Roses album? Well, the band has been going at it strong for over two years now, so if it's even in their plans, they'd most likely wait until they're off the road, but even then the band has been exceptional at keeping everything super secretive. So to be honest, it's all up in the air right now.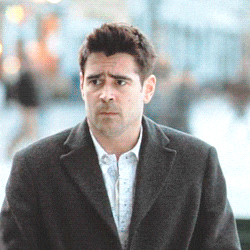 However, during a recent interview with KSHE95, guitarist Richard Fortus spoke about the possibility of the band making a new record and, well, what he said is extremely promising. Here is what he had to say…
"We're going to try… try and do another record, get it out soon…" On the subject of its potential high quality, he said, "How could it not be? The band's so great right now I think it'll happen faster than you think. I sure hope it happens faster than you think!"
Okay, so… did he pretty much just confirm that they're going to be making a record soon? Because if so, then I'm excited as hell! After all, with the tour raking in cash like leafs in autumn, an album would do just that, AND it would give the band a whole new arsenal of music to perform live. So, I'm ready, are you?