Yep… He's Advancing To The Next Round!
It doesn't matter what singing show you watch. Whether it's 'The Voice', 'American Idol', 'The X-Factor', or so on and so forth, one thing is for certain. If you're auditioning with a Led Zeppelin song, you had better have the chops to pull it off. It goes without saying that Led Zeppelin songs, or any song that had Robert Plant on lead vocals for that matter, are truly some of the most difficult to execute on vocals…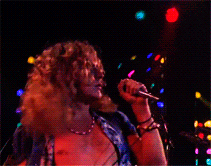 Roberts Plant's razor-sharp, powerful voice is truly one of the most unique, untouchable singing voices in all of rock or in all of music, for that matter. With a musical gift as great as this, Robert Plant and his band Led Zeppelin were able to take over the world of rock & roll. Robert Plant is truly just one of the best, pure and simple.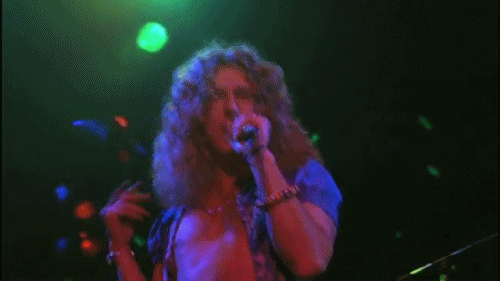 But going back to what I said earlier about this music being used for auditions, it's rather rare that anyone auditioning for one of these shows can use a Led Zeppelin and pull it off like only Robert Plant can. It's rare, but it's not impossible. One such contestant named Simon Meli took to the stage on 'The Voice Australia' to sing a wickedly amazing cover of Led Zeppelin's "Ramble On". This audition was so good that one judge had to hit his button instantly. See for yourself!