And They Say Nickelback Isn't Good…
It's a popular thing nowadays (and has been for a while) to harp on Nickelback. They are one of the most heavily criticized bands known to man. People often groan at the simple idea of Nickelbackplaying music, let alone a cover, but as history has now told us, Nickelback are no slouches, especially when it comes to covers.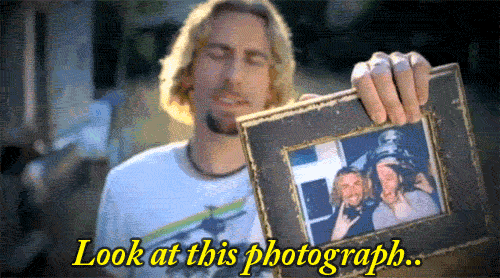 Cases in point, both the cover of Sad But True and this one you're about to see! What you're about to watch is Nickelback take to the stage at the VH1 Rock Honors show to honor the legendary rock band ZZ Top by covering their hit song Sharp Dressed Man.
Now, as you're groaning at the idea of Nickelback covering such a timeless song as this, don't be dismayed, because what you're about to hear might just ultimately change any preconceived notions that you may have of Nickelback and how they are able to pay tribute to legendary rock bands such as ZZ Top. Don't believe me? You be the judge!