Supernatural
Rob Thomas from Matchbox 20 wrote "Smooth" with professional songwriter Itaal Shur. This was Rob's first time ever writing a song for someone else. At the time of the writing process, he wasn't sure who he was writing it for. George Michael was considered, being that he was a musical hero of Rob's, but the set-up didn't go through. Instead Rob decided he would just emulate the Wham! singer's vocals.
"If you listen to the melody and the cadence, it's an attempt to emulate his style in so many ways," the Matchbox 20 frontman had told Billboard.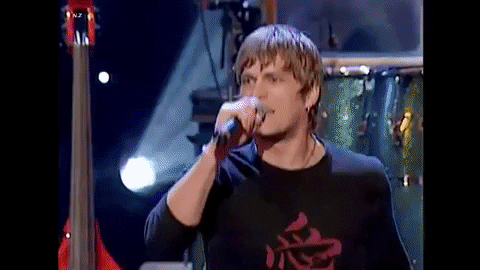 "Smooth" was written for Thomas' Puerto Rican wife, referring to her as his "Spanish Harlem Mona Lisa." Despite being so close to Latin culture the songwriter didn't know  a startling fact about one of the world's most revered guitarists.
In an interview with GQ in 2016, Thomas shamelessly admitted "I didn't even know who Carlos Santana was at this point. I actually thought he was the guy that who was in charge of Libya."
Regardless, Rob learned EXACTLY who Santana was– because the guitarist became the one to collaborate with the singer on "Smooth." On the other hand, songwriter Itaal Shur was totally honored to be working with the legendary Santana.
Itaal also sings…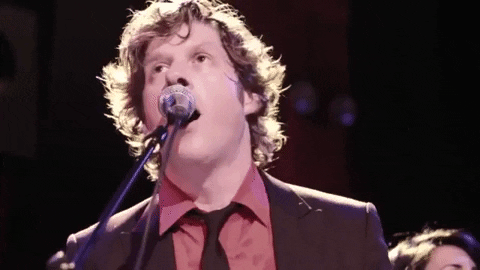 The professional songwriter stated, "The guitar solo from my demo, Santana copied that solo, which was a huge compliment and all the breaks were also on my demo. It was really weird, my demo was kind of like a template for the live band to play. "
"Smooth" won Song of The Year at the Grammys in 2000. Santana's album Supernatural, which featured "Smooth," won Best Rock Album and Album of The Year at the same ceremony. All in a day's work… check out the Santana solo Itaal was referring to!