The Demi Lovato Team
Back in 2013 the X Factor was graced with 13 year old Rion Paige. The aspiring country singer was on Demi Lovato's team. Paige truly sings like an angel. The songstress has overcome adversity all her life but her voice seems to shines through any negativity.
According to her X Factor Fandom page, the young girl suffers from a rare condition called arthrogryposis multiplex congenita. The condition has permanently bent her joints and made her hands  bend inward. None of these hardships have caused Paige to lose her glimmering and evident positivity. She simply says she has a "hand condition."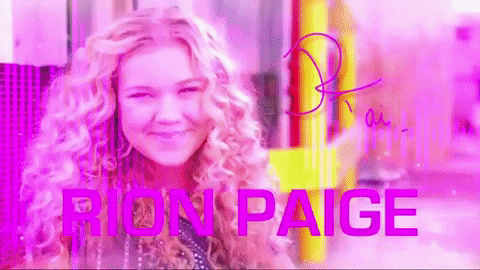 Paige is inspired by her little brother, expressing that she wants him to know that "whatever his dream is he can go out and chase it." She often dedicates most of her songs to her lil bro, Colton. She calls herself his "sissy" and she refers to him as "buddy."
And you can tell everybody this is your song
It may be quite simple, but now that it's done
I hope you don't mind
I hope you don't mind that I put down in words
How wonderful life is, now you're in the world
Simon Cowell had reservations about Paige's performance at the stage of the competition. He felt that her mentor, Demi Lovato, hadn't been catering to the young singer's country vocalizations. Despite this, Demi and Paige chose a  classic Elton John tune, "Your Song." Paige nailed it- all while making it her own.
"I thought you were good last week. This week, you were absolutely fantastic. Fantastic. I know what Paulina was saying (Paulina Rubio co- Judge)- is that you didn't need anything else around you. You controlled the song beautifully. You knew exactly when to push your vocals. It sounded actually beautiful to listen to- it sounded like a record."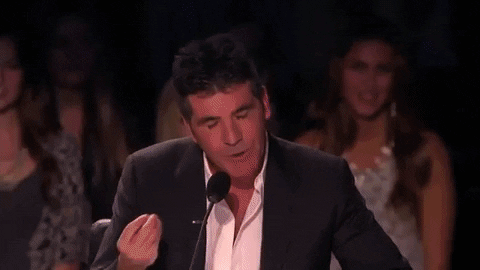 Listen exactly to what Simon Cowell meant…