Ouch?
The 2019 Rock & Roll Hall Of Fame Induction Ceremony is right around the corner and this year's lineup is stacked, to say the least. This year's list of inductees includes The Zombies, Roxy Music, Radiohead, Stevie Nicks, Janet Jackson, The Cure, and Def Leppard.
All of these acts are more than deserving of their induction, for they've each had stellar careers. Def Leppard, the band headlining the ceremony, are no different. Their storied career can really be described as legendary for obvious reasons. Unfortunately, one member of the band isn't so jazzed on this induction.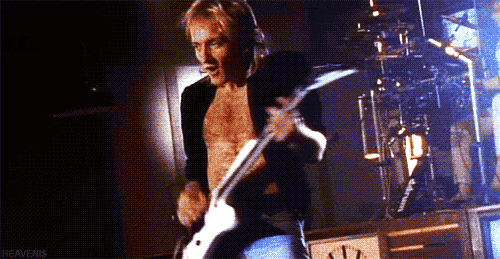 Phil Collen, lead guitarist for Def Leppard, said that the band's upcoming induction isn't exactly a feather in his cap saying that he believes Def Leppard were more or less chosen because of the lack of variety of bands to choose from this year around. Here's exactly what he had to say during a recent interview with Q104 (via Blabbermouth).
"They're just running out of people to put in there, to be quite honest. Let's be real. And there's not that many bands left. that's the other thing. If you stick out there long enough they're gonna go, 'Oh, who do we put in this year?' And they kind of scrape the barrel. So, yeah, we'd get in at some point, I guess."

He continues… "Honestly, I really don't care. It's not something I really follow, to be quite honest. The fans get really passionate about it. They're always going, 'Why aren't you playing that?' and, 'Why aren't you playing the Super Bowl?' And it's not something that really concerns me."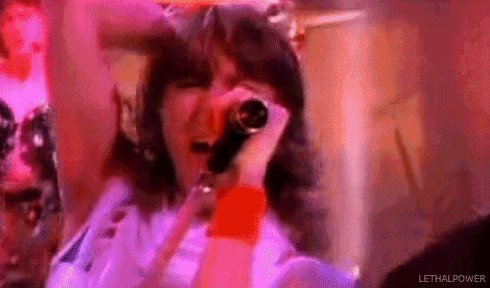 Now, I myself obviously am not a good authority on this as I have yet to be inducted into the Rock & Roll Hall Of Fame (nor will I ever be), but I'm just going to go ahead and guess that saying these kinds of things about the hall ahead of your induction is NOT a good thing. But then again, he's a rockstar, he can do whatever he wants.
The induction ceremony will take place on Friday, March 29, 2019 at Barclays Center in Brooklyn, New York.