She Was A Day Tripper
In Celtic mythology, "Dea Matrona" means "divine mother goddess," and these girls certainly give off those psychedelic goddess vibes! Orlaith Forsythe, Mollie McGinn, and Mamie McGinn are three girls from Belfast, Ireland who have a great passion for the best part of rock- the classics!
The Beatles' "Day Tripper" was originally released in 1965 and steamrolled it's way up to #1 on the charts of almost every country it was heard in. The song could be about a girl but it's John Lennon's first reference in a Beatles song to something a bit more mind altering…
John Lennon had stated, "Day trippers are people who go on a day trip, right? Usually on a ferryboat or something. But the song was kind of- you're just a weekend hippie. Get it?"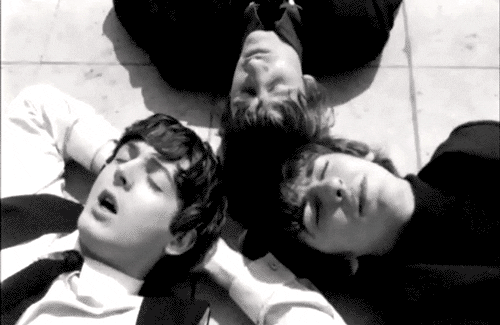 On another trippy note, Dea Matrona's psychedelic influences lead them to the rooftop of a building to cover the classic Beatles' "Day Tripper." The girls are just as fabulous as the Fab Four themselves. The drums are on 4/4 time and the string instruments are right on point. Works just fine.
Dea Matrona give the tune a more feminine touch and it's a nice surprise. Light, trippy, and and it totally rocks- makes perfect sense for this Beatles cover. The band has been playing shows for a couple years now but are starting to grow a fanbase with their debut single, "Just Wanna Rock."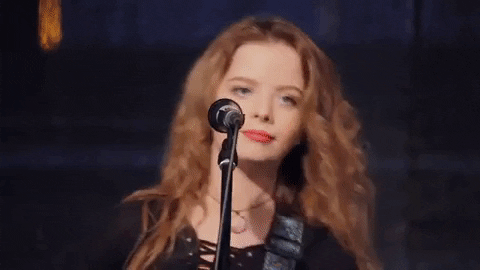 Got a good reason
For taking the easy way out
Got a good reason
For taking the easy way out now
She was a day tripper
One way ticket, yeah
It took me so long to find out
And I found out
Check out what Dea Matrona is up to on their Facebook! 
The Dea Matrona girls took on 'Day Tripper' by The Beatles! ?

Posted by Music Crowns on Friday, January 25, 2019