This Isn't Your Typical Rock-Star Movie!
---
Proclaiming themselves as "the world's most notorious rock band." – Mötley Crüe earned that title for the publication of The Dirt, the best selling memoir in 2001 containing details about their early exploits, fast rise to fame and their madness behind-the-scenes. The book was the stepping stone for the rock biopic movie to become possible, and it's finally on its way to the screen very soon.
Tommy Lee tweeted,
"Hey kids! Good news!!! The Motley Crüe movie 'The Dirt' has begun pre-production! Starts shooting in Feb! Here we go!!!"
Here are the things we need to know about Mötley Crüe's biopic movie The Dirt.
Colson Baker a.k.a Machine Gun Kelly will portray the character of Tommy Lee, Douglas Booth as Nikki Sixx, Daniel Webber as Vince Neil, and Iwan Rheon as Mick Mars. The MÖTLEY CRÜE's film adaptation is set to be directed by Director Jeff Tremaine, who is also known to have helmed the "Jackass Presents: Bad Grandpa."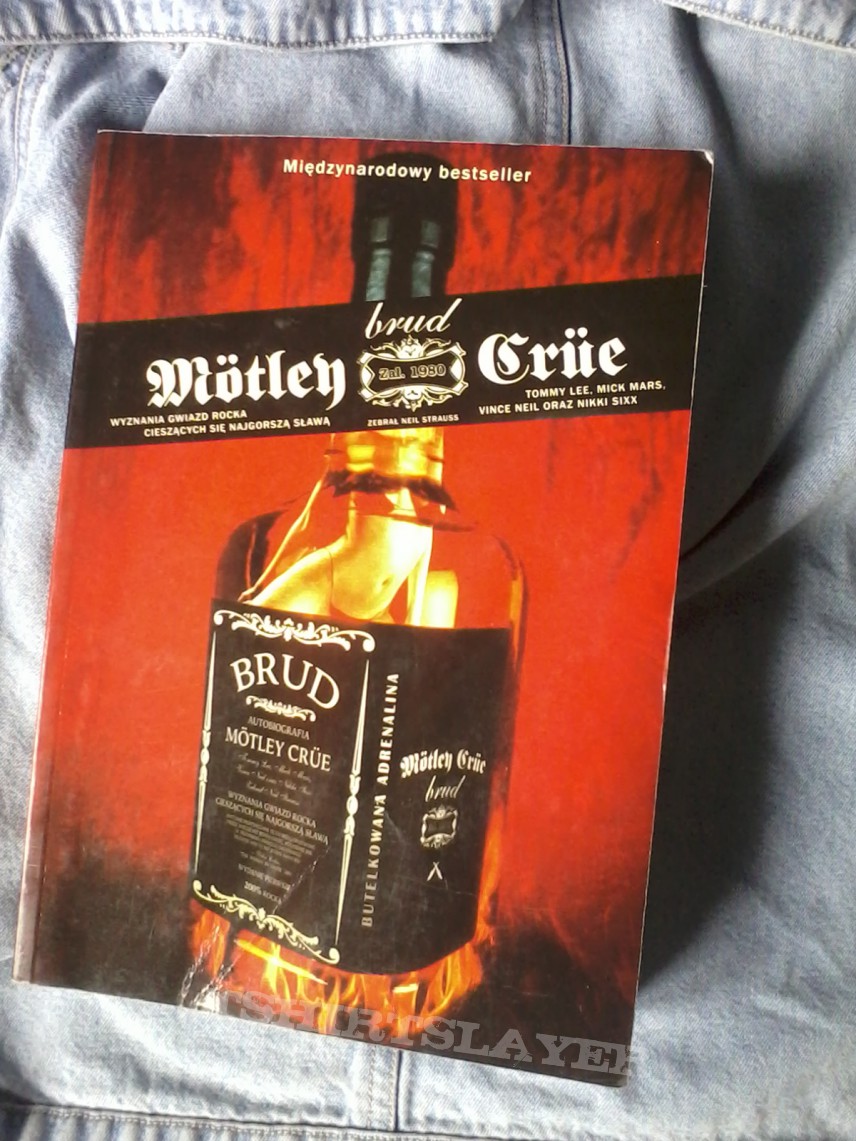 The Dirt Book, tells a narley story from the bands' wild parties, drugs, girls and rock n' roll. The book reveals all Motley Crue deepest secrets. It includes Nikki Sixx drug overdoes, and Tommy Lee's insane ways. it has a lot of insight into the songs and about the band. This is definitely one of the best bands and best story ever. The book is amazingly enjoyable to read so will the outcome of the upcoming biopic movie.