A Modern Day Warrior…
The bit starts with the Peanuts Gang having a good 'ol jam session. Apparently the gang is headed to play a concert and they need some rock-specific numbers to abide by the rules of the show. Lucy suggests to piano playing Schroeder… RUSH!
A Youtube user has transformed our favorite classic rock songs into Peanuts music videos. The nostalgia between the music and the beloved Peanuts Gang is a perfect match. In particular, Rush's "Tom Sawyer." The prog rock anthem is about Mark Twain's first novel. It's crazy to see the gang sing along to "A modern day warrior mean, mean stride, today's Tom Sawyer, mean mean pride"- but it works!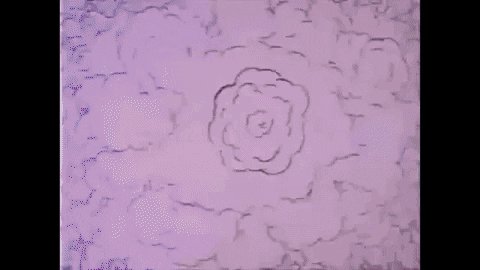 The Peanuts music parody is a feel good approach to some heavy music. The music video's creator, Garren Lazar, has a slew of phenomenal music he has covered. Who knew pigpen was such a darn good drummer, or that Woodstock could keep such good rhythm? And who sings with that Geddy Lee gusto?
Rush would certainly be heart-warmed by the tribute. "Tom Sawyer" was released in 1981 on the band's Moving Pictures album. The song reached #44 on the US charts but instantly became an anthem for progressive rock fans. It's not the easiest song to cover either between all the instrumental combos- but the Peanuts nailed it!
You can watch the whole gang jam. Charlie Brown is on the guitar as Lucy seems to be the vocalist in some parts. Everyone has a part! Pigpen certainly gives Neil Peart a run for his money. Schroeder steals the show! It's one of those YouTube videos that you actually watch on re-peat.
One YouTube Fan, Edward Creter, re-wrote the "Tom Sawyer" lyrics to bring it all together:
Catch the gang sing the song below!