Goodbye Ruby Tuesday
Courtesy of the Rolling Stones, "Ruby Tuesday," is a slow melodic ballad. It stands out from their anthology mostly in part because of the tenderness of the lyrics and instrumentation. You would assume frontman Mick Jagger soulfully penned this song.  It was actually guitarist, Keith Richards who wrote the lyrics while founding Stones member, Brian Jones, wrote the music.
Arguably, the best part of this song is Brian Jones' recorder solo. Yeah. That thing we all had to play in elementary school, and as adults wonder 'Why?'– Brian Jones proved why.  The recorder solo was part of what made the song so ingenious. The whole vibe was so touching and stripped down- simple. But who was Tuesday, if a person at all?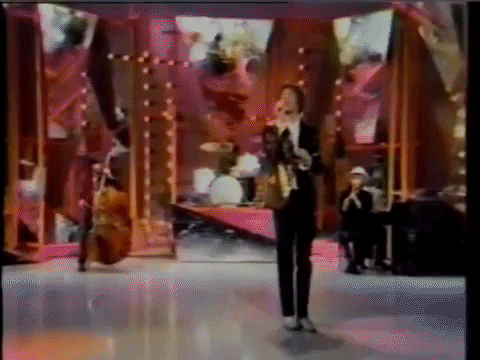 "It's just a nice melody, really. And a lovely lyric. Neither of which I wrote, but I always enjoy singing it," said Mick Jagger in an interview with Jann Wenner in 1995.
Keith Richard's recollection of who the song was about is a bit vague, understandably. On most occasions Richards stated that "Ruby Tuesday" was about a groupie.  Whatever or whoever the song is about, it's a solid Keith Richards song. It's hard to express feelings of romantic loss in rock, and he did just that + Jones' recorder solo (don't forget!)
Richards told Rolling Stone magazine, "It was probably written about Linda Keith not being there (laughs). I don't know, she had pissed off somewhere. It was very mournful, very, VERY Ruby Tuesday and it was a Tuesday."
"Ruby Tuesday" was released on Between The Buttons in 1967 and hit #1 in the US, making it The Rolling Stones' fourth chart topper in the States. The song hit #3 in the UK.